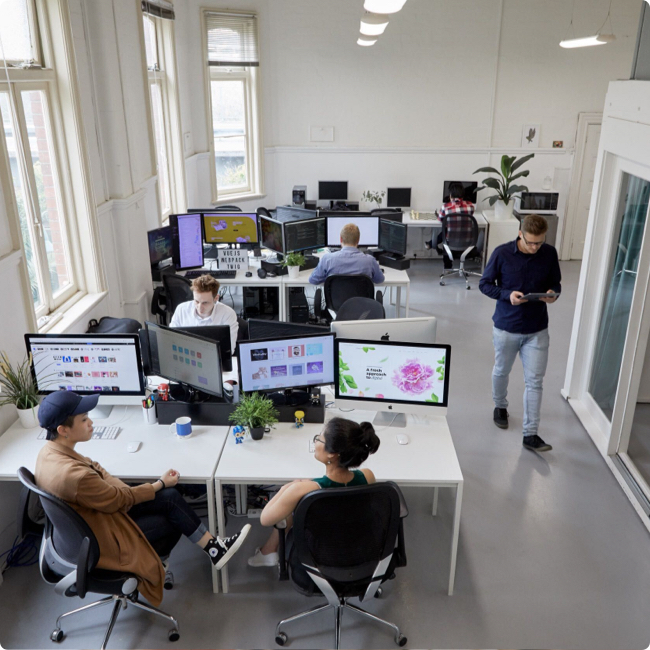 Copywriting By Melbourne Copywriters Who Are 100% Sales Centric & SEO Content Experts
Articulate Your Value With Flair & Win Over Customers
Do you want your business to stand out from the crowd but feel at a loss for the right words? Are you trying to write compelling selling propositions, but find yourself sounding like your competitors? The tired lines of "We're the best" and "We've been around for so and so years" are as alluring as stale bait. When customers struggle to see your real points of difference, value in your solutions, they'll leave your page earlier than deserved. Let's change that.
Our tailored web copy aims to
Speak directly to your customers' needs with 100% clarity
Establish size & attract 3x more high-calibre clients
Position your brand as the #1 ideal choice in your industry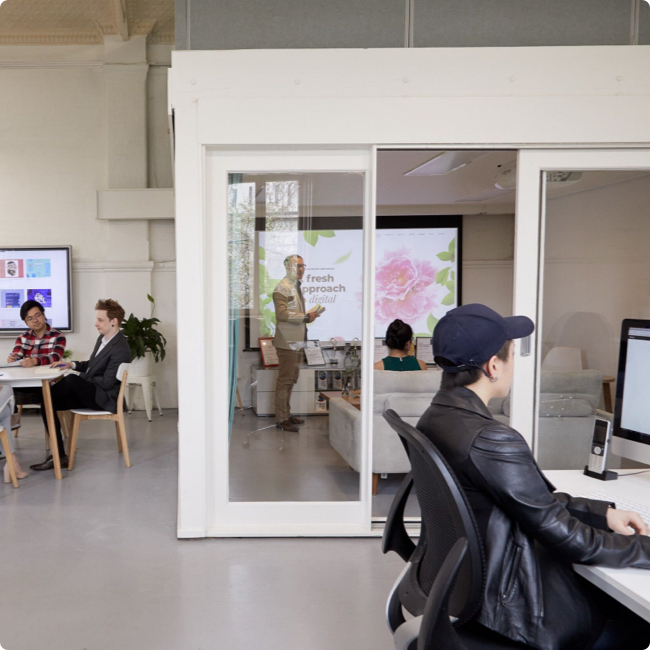 The Right Words By The Best Copywriting Specialists
Amplify Your Brand Message & Shine Brighter
Good english and grammar don't cut it anymore. Especially if you want to be remembered as the stand-out first choice. Effective and impactful website copy with full conversion power really depends on your ability to connect with your audience, speak to their pain points and highlight the value of your service, with speed and clarity. Let us do the talking, so you can focus on selling. 
When it comes to web, did you know that
the average person reads 25% slower on screens than on paper
messages written at a 3rd grade reading level receive 36% more responses
most users only skim & skip around a webpage for relevant info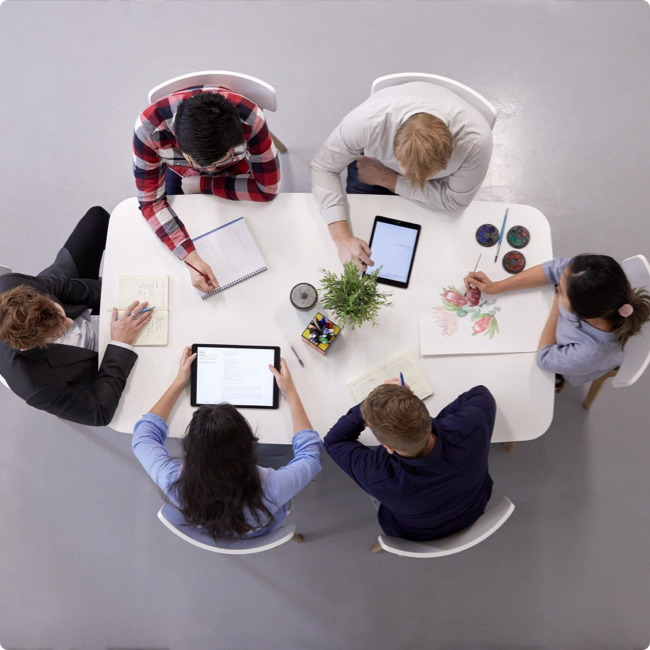 Your Trusted Copywriting Agency In Melbourne
Homegrown Wordsmiths With A Global State Of Mind
It's risky business to bank on just 1 writer. With a team of senior writing purists, we have the power in numbers to ensure you get the best result. With our united muscle, our collaborative effort can deliver bigger agency impact for your business.
Trust in thorough planning, 1 to 1 workshops and process frameworks
Rest assured with revision processes & guides to ensure your website converts
Reap the benefits of a specialist copywriting team (not just 1 copywriter)
Sales Content Packages – 100% Custom Fit For Any Website
Copywriting Packages
Tailored For You
Gold Package
A consolidated sales optimisation package to deliver impact to the page that needs it most.
Homepage / Sales Campaign Page
Content Layout Design
Call-to-actions
Diamond Treatment
Sales optimisation that pulls out all the stops to ensure your full website is optimised for conversion.
Landing Page / Sales Campaign Page
About Us / Story
Contact / Thank You Page
Key Services & Products
Case Studies & Portfolio
FAQs
Testimonials
Call-to-actions
Common Copy Writing Agency FAQs
Questions For The Curious
More Than Words Can Say (From Our Clients)
"We are extremely thrilled, our website looks extremely polished now and resonates with our clients so much better - we've attracted 3x bigger clients since launch 2 months ago. "
Joshua, Freedom Lending
"Loved the experience, they listened carefully and helped us find our voice. Really impressed with the copywriting for our new website, couldn't be happier with the final result!"
Melissa, The Lead Builders